About SizeUp
SizeUp helps private sector, government, and non-profit organizations better serve their small business customers with the market research and business intelligence they need to succeed. SizeUp empowers our clients to help their small business customers succeed and increase engagement. For private sector customers, it also enables them to introduce products and services to their small business customers at strategic decision making moments in the business' lifecycle, increase acquisition of new customers, and retain existing customers.
Help your small business customers make smarter decisions through data with SizeUp and learn answers to burning questions that keep every business owner and aspiring entrepreneur up at night:
Small businesses find out how they measure up to the rest of the competition in their industry.
Small businesses see the locations of potential customers, suppliers, and competitors.
Where should I advertise?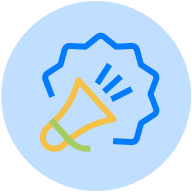 Small businesses learn how to invest their advertising budget in the right place.
SizeUp for Financial Institutions
Small businesses are a huge market opportunity, but they are difficult for financial services companies to serve because there are so many of them and they are all so different. SizeUp helps financial service companies to better serve their small business customers with data. Financial service companies use SizeUp to:
Help SME customers succeed
Acquire new SME customers
Retain existing SME customers
Introduce banking products/services to SMEs at strategic decision-making moments in the business' lifecycle
Increase engagement with SME customers
SizeUp for Economic Developers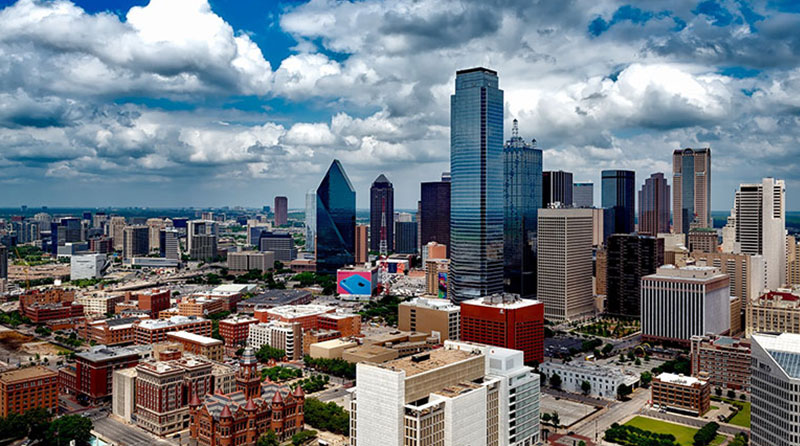 99% of all businesses are small businesses but helping them startup and grow is challenging to for economic development organizations because they don't have enough staff. It is impossible to serve all businesses at scale. SizeUp addresses this challenge. EDOs use SizeUp to:
Help small businesses grow and foster job creation
Reduce the risk of entrepreneurship
Scale beyond traditional Business Retention/Expansion programs
Provide digital services to all local businesses
Increase engagement with local businesses,
Serve disadvantaged small, minority, women, and veteran-owned companies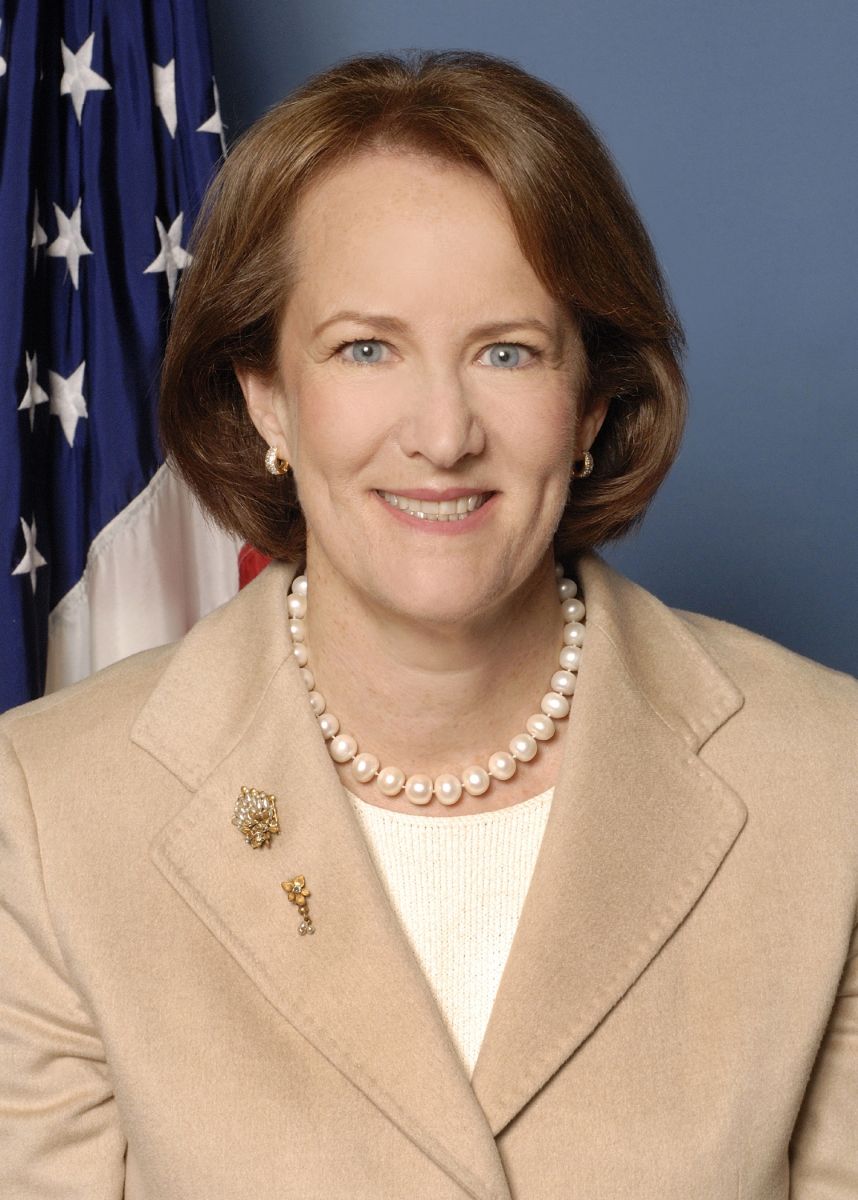 Market research and analysis is critical for the success of any small business owner or entrepreneur. Tools like SizeUp deliver data right to the fingertips of business owners to help make smart decisions and have the greatest opportunity to start, grow, compete and succeed.
Karen Mills
Administrator, US Small Business Administration