SizeUp Shop Local enables economic development and government organizations to promote doing business with local companies. This is beneficial to the local economy because local business spending creates a larger economic impact for the community and local government. Website visitors are empowered to search for and explore local businesses by industry or name on our client's website. A "local" business is defined as a company that is headquartered in our client's service geography. The Shop Local product also provides the option for our clients to include all businesses located in their service geography and/or locally owned franchises.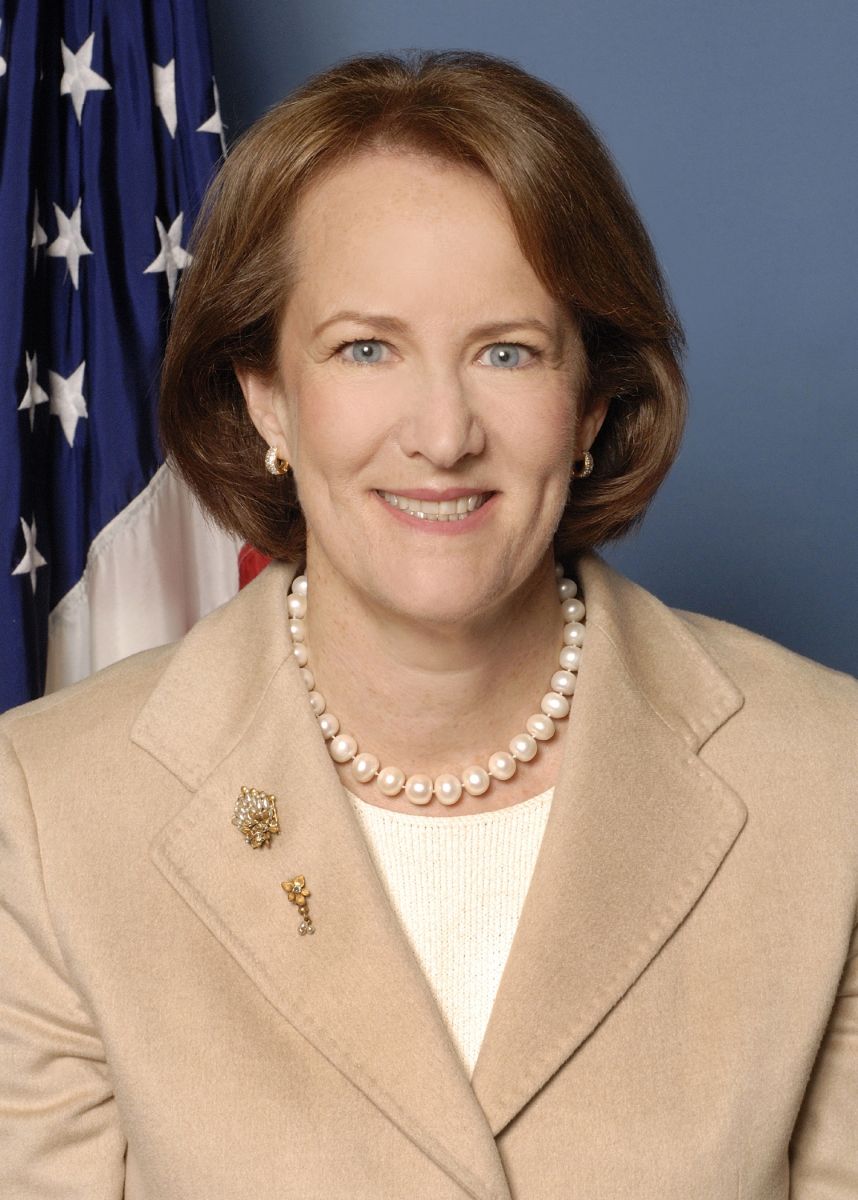 Market research and analysis is critical for the success of any small business owner or entrepreneur. Tools like SizeUp deliver data right to the fingertips of business owners to help make smart decisions and have the greatest opportunity to start, grow, compete and succeed.
Karen Mills
Administrator, US Small Business Administration
When people Shop Local, they support more than just their own convenient purchase. Buying from locally owned businesses stimulates your community's economy, enriches civic identity, attracts visitors, benefits local charities and public services, stimulates innovation, and helps the environment.
Economic Impact
Shopping with a locally owned businesses generates $68 of local economic activity for every $100 spent with them. Meanwhile, spending $100 with a non-local business such as a national chain only generates $43. Spending your money with local small businesses keeps more money recirculating in your local economy. (Source: Civic Economics)
Destination Spending
Locally owned businesses create the unique economic fabric of your community's commerce and culture. Big box and national retail stores provide the same products everywhere. Visitors are only willing to travel for special shopping experiences that they can't get elsewhere. Being a destination brings in external spending that stays in the community. 61% of consumers shop at local businesses because they want access to a unique product selection. It's the top reason why they choose a small business over a large chain. (Source: Fundera)
Public Services
Buying locally generates taxes that support your community's schools, libraries, police, fire department, roads, and infrastructure. Shopping Local helps make your residents educated, safer, and supported.
Real Estate
Local businesses generate 70% more local economic activity per square foot than big box retail stores. (Source: Huff Post, Andersonville Study of Retail Economics)
Small is Big
Supporting local businesses is a good economic growth strategy because successful small businesses can turn into large businesses.
Environmental
When makers and manufacturers in your community sell their products locally, it reduces environmental impact. Products that are packaged for shipping often require additional packaging to survive their long journey. Extra packaging can end up in landfills or the ocean, causing environmental damage.
Charitable Giving
Local small businesses donate 250% more than large businesses to local non-profits and community causes. When you shop at a local business not only are you putting money back in your local economy, but you are also putting it back into local charitable causes too. You see this across the spectrum from your local youth baseball jerseys, soup kitchens, and community festivals being subsidized and sponsored by local businesses. (Source: SCORE)
Local Pride
57% of Americans support shopping at small businesses to keep their money local. 28% Shop Local for better service and 19% to help local non-profits. (Source: Intuit Mint)
Contact SizeUp for Shop Local
If you would like to know more about how SizeUp Shop Local can benefit your community, we are here to help you.