Small Business Advisor provides information on numerous topics related to planning, starting, managing, and growing a business. It is designed to easily enable users to explore business topics of their interest. The product provides a roadmap of tasks and processes an entrepreneur can take to be successful. The content is a mix of text information, graphics, videos, and interactive research tools which are data-driven, hyper-local, and industry specific.
See SizeUp Small Business Advisor in Action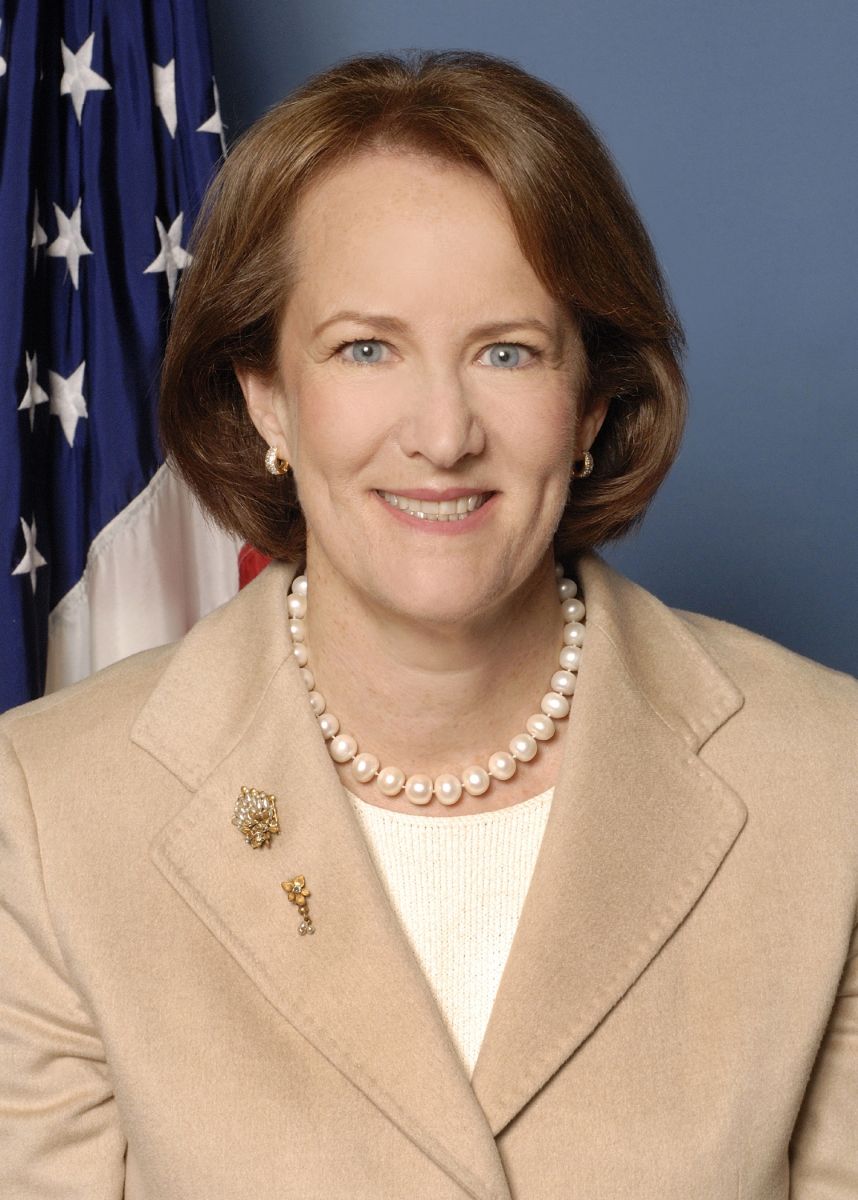 Market research and analysis is critical for the success of any small business owner or entrepreneur. Tools like SizeUp deliver data right to the fingertips of business owners to help make smart decisions and have the greatest opportunity to start, grow, compete and succeed.
Karen Mills
Administrator, US Small Business Administration
Contact SizeUp for Small Business Advisor
If you would like to know more about how SizeUp Small Business Advisor can benefit your community, we are here to help you.